Infonix Service Technology
JOBS
UI developer
lorem ipsum magnus lorem ipsum magnus lorem ipsum magnus
City:Dehradun
Min-Experience:1-2 yrs
Basic Knowledge:html css js
Degree:Grduation, P.G
---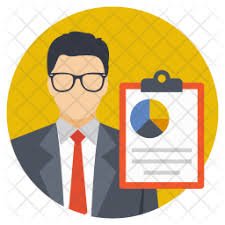 Receptionist (FRESHER)
LOREM IPSUM MAGNUS LOREM IPSU MAGNUS LOREM IPSU MAGNUS
City:Dehradun
Min-Experience:0-1 yrs
Basic Knowledge:tally accounts
Degree:GRADUATION, P.G
---
Lets Talk About Your Business
Contact us now to disscuss how can we help you get the success with your business online.
---
Get Support The Way You Want
No irritating support tickets. Talk with real people in real time to resolve your problems.
---
We Talk To Love You
+91 6397600568
---
Chat in Whatsapp
+91 6397600568
+91 1357969639
---
Contact Us : +91 6397600568, +91 135 796 9639
TESTIMONIAL
What Our Client Says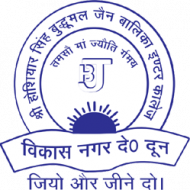 HSBM JAIN SCHOOL
I work with all the fine people at Infonix ! because their knowledge and expertise in the business makes

JOSHI CHILDREN SCHOOL
They have provided best website and impeccable service to help us achieve the optimum results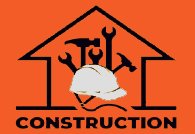 HIND INFRASTRUCTURE
It was nice to work with Infonix Service Technology.The project started smooth and they delivered important milestones

Mayoor School Of Music
It was a nice experience with all the peoples working here. All the colleagues are really helpful here. Overall it was a good experience.

SAI GRAPHICS
Overall it was a good experience working with a allied team of experts.IST is the best company in delivering project, quality work and best service.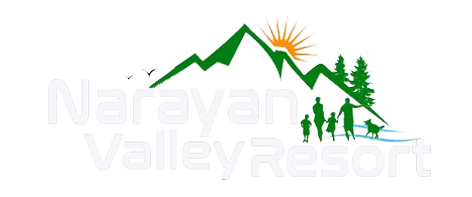 Narayan Valley Resorts
IST provides best service in delivering overall requirements of a project. All the colleagues working within IST are helpful & humble,