Infonix Service Technology
Mobile Application
IOS is a mobile operating system developed by Apple. Apple's iPhone is considered to be one of the popular smartphones in the market today.An app for every business. Depending on the requirement for a particular organization, you can find multiple solutions to solve your business need.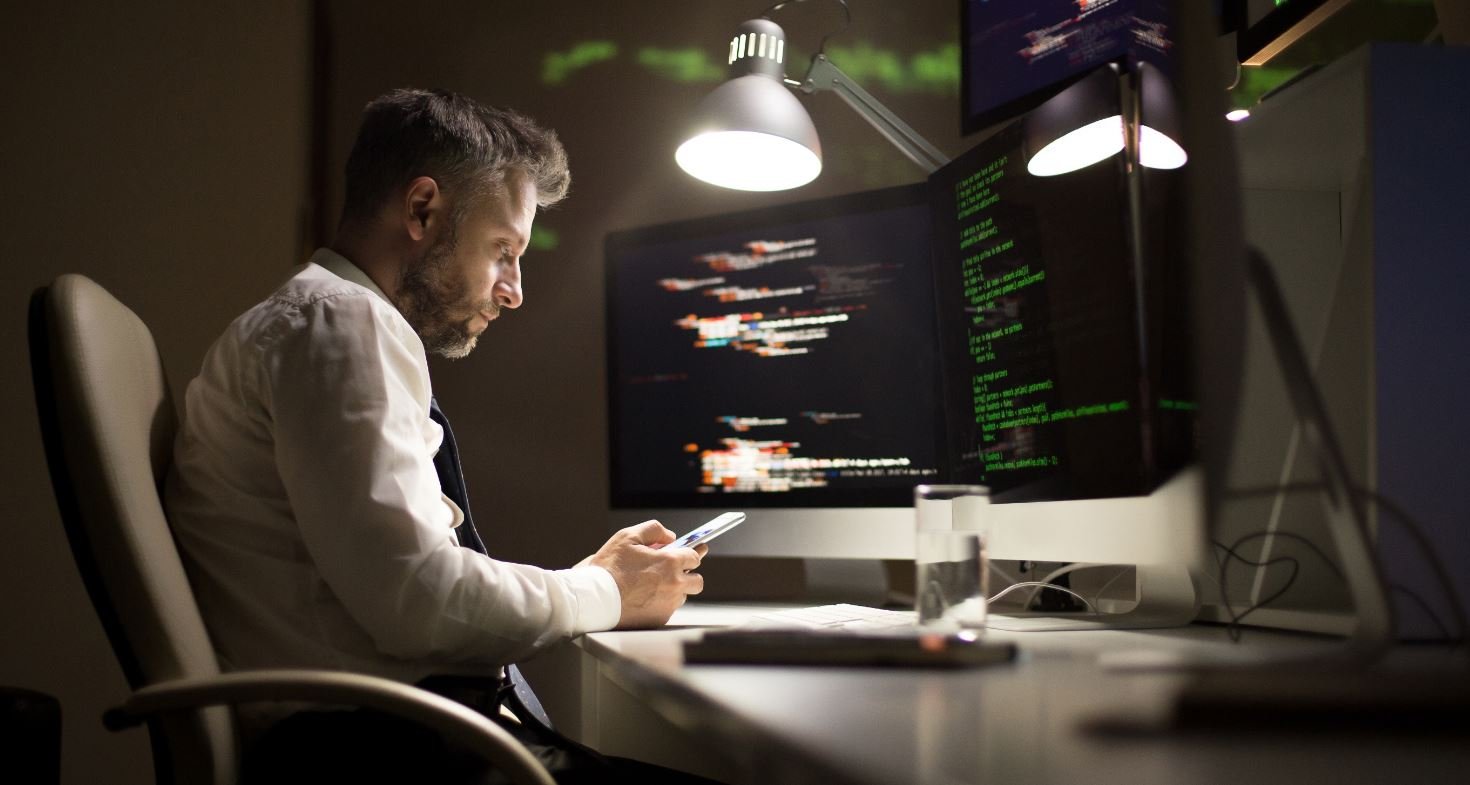 Benefits of IOS for creating an application
High quality app: Quality of iOS application is very high. This platform offers many features and functionalities in the fields of apps or games and also this platform focused on the user experience.
Security: Security in iOS is very high as no app can be updated or even installed without the agreement of the user. iOS is a user-centric operating system.
Compatibility: Apple devices have advanced features and a higher processor speed with huge storage space and this allows the iOS application developers to create feature rich apps that are developed using Human interface guidelines.
Better USB audio devices support: iOS devices can play audio with their standard USB devices and this facility attracts prospective buyers to use the smartphones. The devices support good audio features and the music sounds very good on them.
Get in touch with us
Contact Us : +91 6397600568, +91 135 796 9639
TESTIMONIAL
What Our Client Says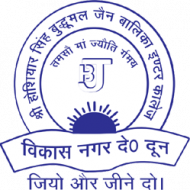 HSBM JAIN SCHOOL
I work with all the fine people at Infonix ! because their knowledge and expertise in the business makes

JOSHI CHILDREN SCHOOL
They have provided best website and impeccable service to help us achieve the optimum results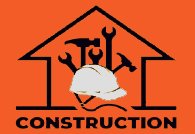 HIND INFRASTRUCTURE
It was nice to work with Infonix Service Technology.The project started smooth and they delivered important milestones

Mayoor School Of Music
It was a nice experience with all the peoples working here. All the colleagues are really helpful here. Overall it was a good experience.

SAI GRAPHICS
Overall it was a good experience working with a allied team of experts.IST is the best company in delivering project, quality work and best service.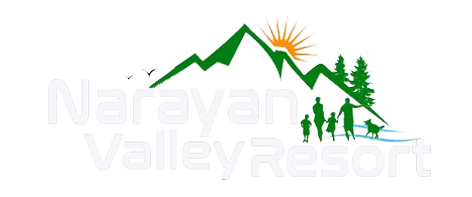 Narayan Valley Resorts
IST provides best service in delivering overall requirements of a project. All the colleagues working within IST are helpful & humble,