Infonix Service Technology
Angular Development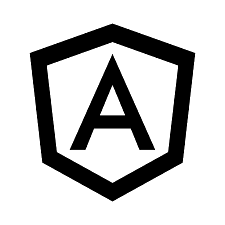 Angular Development
Infonix Service Technology
Angular is a platform and framework for building single-page client applications using HTML and TypeScript. Angular is written in TypeScript. It implements core and optional functionality as a set of TypeScript libraries that you import into your applications. If you are looking for a career in Angular Development, then Infonix Service Technology is the best institute for you providing professional Web Angular Training in Dehradun & Mohali .Mentors at Infonix completely understand the industry requirements. Keeping that in mind, our experts have specifically designed this course to make our candidates ready for the job. With our Angular Development Training in Dehradun & Mohali.
Get in touch with us
Contact Us : +91 6397600568, +91 135 796 9639
Angular Development Courses Offered By IST
AngularJS Intro
AngularJS Expressions
AngularJS Modules
AngularJS Directives
AngularJS Model
AngularJS Data Binding
AngularJS Controllers
AngularJS Scopes
AngularJS Filters
AngularJS Services
AngularJS Http
AngularJS Tables
AngularJS Select
AngularJS SQL
AngularJS DOM
AngularJS Events
AngularJS Forms
AngularJS Validation
AngularJS API
AngularJS W3.CSS
AngularJS Includes
AngularJS Animations
AngularJS Routing
AngularJS Application
TESTIMONIAL
What Our Client Says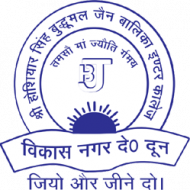 HSBM JAIN SCHOOL
I work with all the fine people at Infonix ! because their knowledge and expertise in the business makes

JOSHI CHILDREN SCHOOL
They have provided best website and impeccable service to help us achieve the optimum results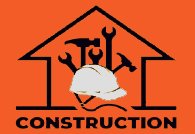 HIND INFRASTRUCTURE
It was nice to work with Infonix Service Technology.The project started smooth and they delivered important milestones

Mayoor School Of Music
It was a nice experience with all the peoples working here. All the colleagues are really helpful here. Overall it was a good experience.

SAI GRAPHICS
Overall it was a good experience working with a allied team of experts.IST is the best company in delivering project, quality work and best service.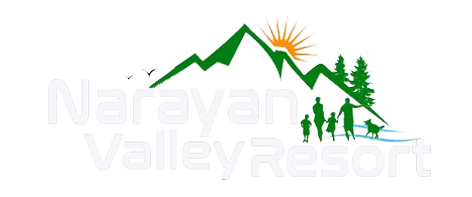 Narayan Valley Resorts
IST provides best service in delivering overall requirements of a project. All the colleagues working within IST are helpful & humble,